"We live in an area where our country was birthed, historic buildings need great care.
If we can preserve them we can preserve the integrity of your home."
Every year, 250,000 homeowners are confronted by structural problems such as sinking foundations or cracked and buckling floors and walls. Cracks, buckling, bowing, sinking and other defects are commonly caused by the foundation settling, unstable or shifting soil, environmental conditions or even poor landscaping design. When left untreated, these seemingly minor problems can become a major headache and lead to serious structural damage. In severe cases, the house could even be declared unsafe for habitation.
FSI, LLC is a company based in Williamsburg, Virginia; that specializes in residential and commercial foundation repair, stabilization and waterproofing.
FSI can deliver a stable solution to sinking foundations, cracked and buckled walls, uneven flooring, wet crawl spaces and basements of Brick, Concrete, Block, Stone and Slab Foundations :
Foundation Repair, Leveling and Stabilization
Cracked Basement Walls and Flooring
Crawlspace and Basement Waterproofing
Uneven Flooring Leveling and Reinforcement
Foundation Drains and Moisture Control
Joist and Support Repair or Replacement
Conditioned Crawlspaces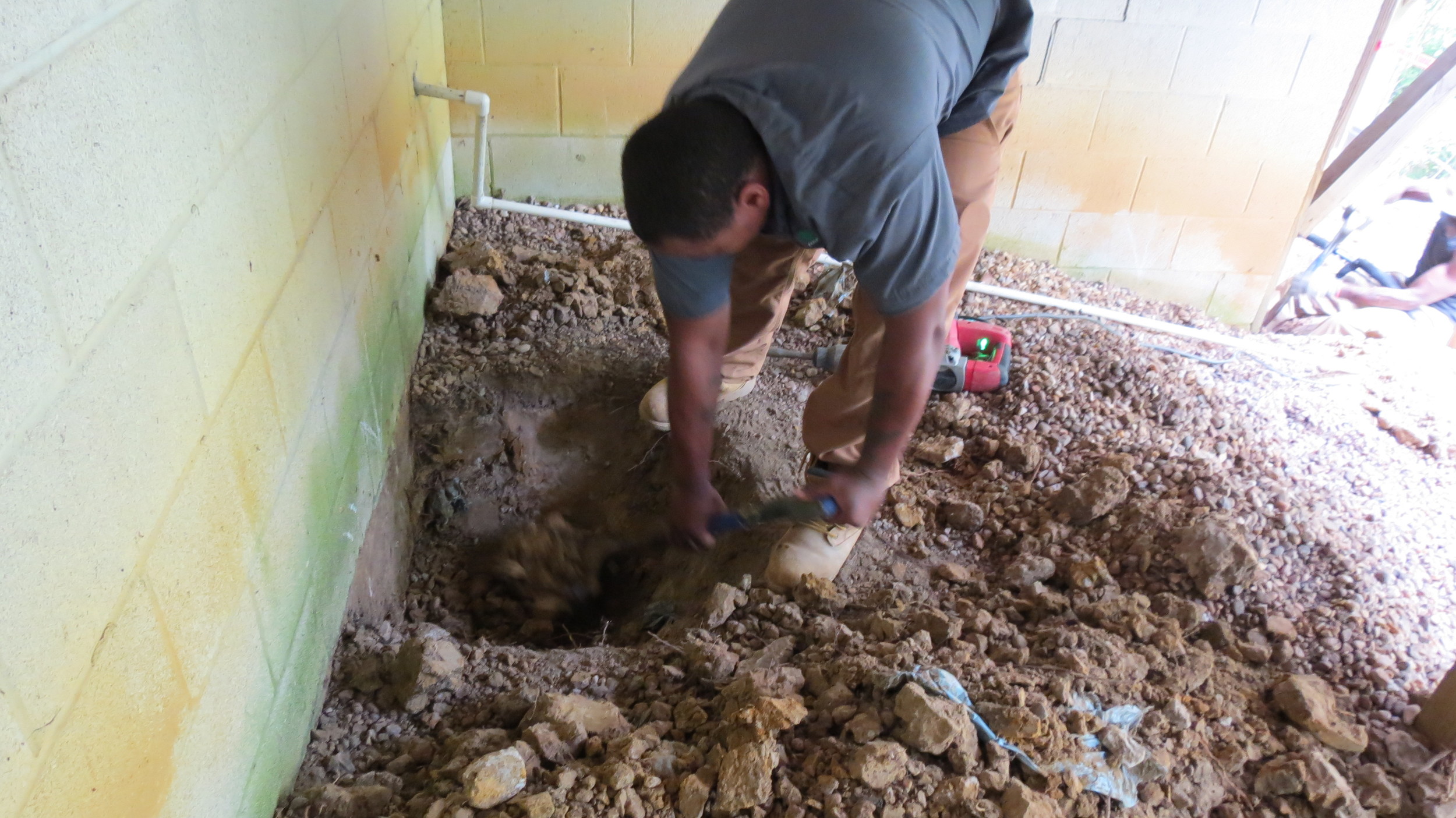 To protect our client's home, we use the least invasive excavation methods possible while protecting our team.
Our management team inspects every stage personally in addition to 3rd party engineers to protect our client's interests. Using in house engineers though sounding efficient actually removes a layer objectivity. One of the reasons FSI has maintained the highest satisfaction rate in our industry since 1994.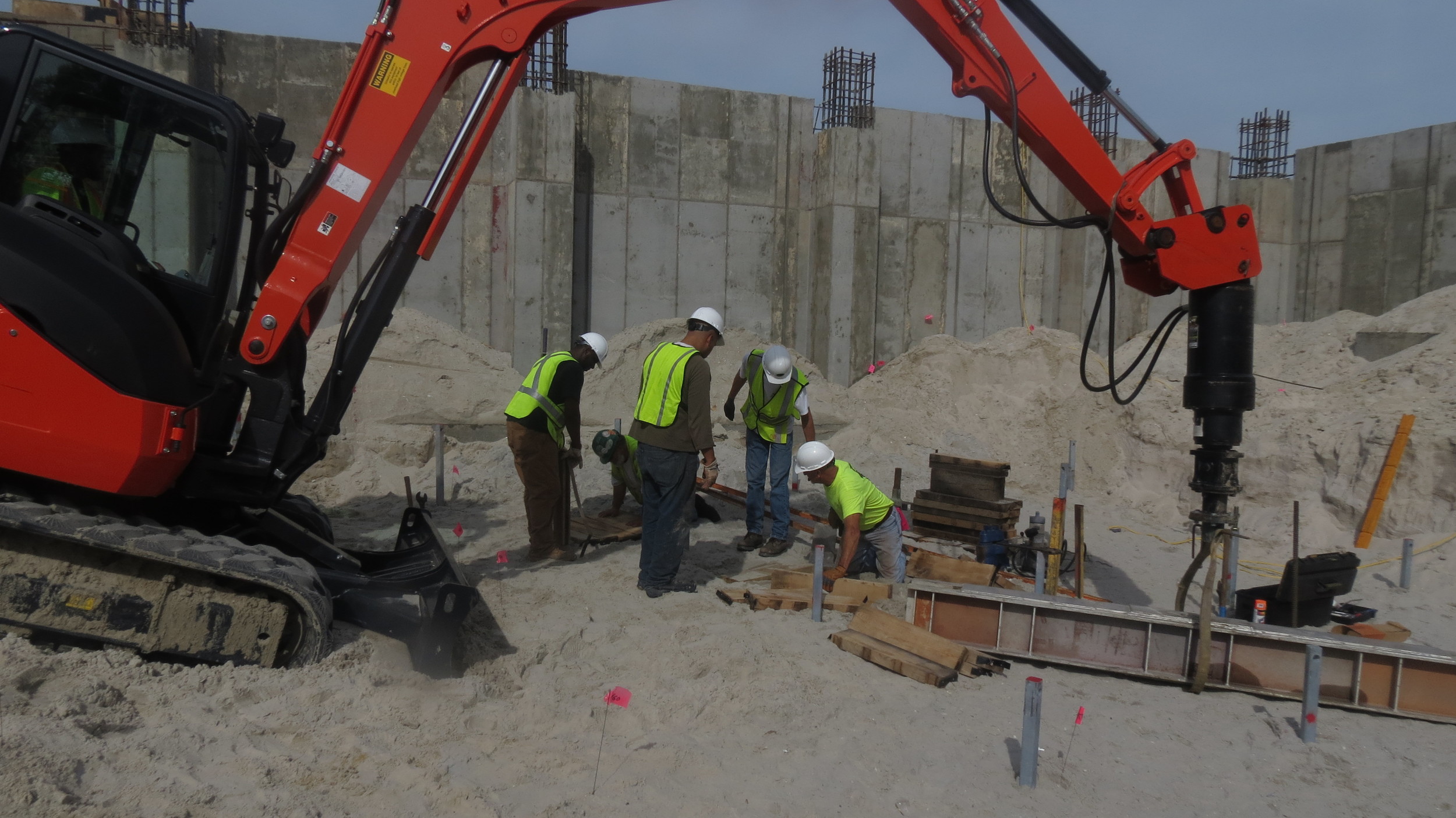 FSI is chosen for commercial projects such as the Kempsville Recreation Center to regional historic churches, The College of William and Mary and the historic buildings of Downtown Norfolk. We are trusted to handle buildings that serve our families and those on the National Historic Registry, makes sense that we are trusted to protect the investment of thousands of families of their personal home. Our biggest business is referrals.